A Diving holiday is the best balance between adventure and relaxation.
By day you can explore World War II Wrecks, check-out huge coral outcrops or meet some new exotic marine species.
By night you can eat some of the finest food available, meet new dive buddies, or perhaps sneak away to a secluded corner of a tropical island to whisper sweet nothings to a loved one.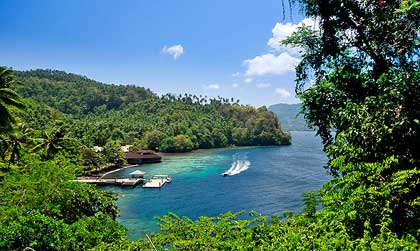 The best thing about dive resorts is they understand what divers want and are great at delivering a holiday you will cherish forever.
We lead a range of trips each year – some to the best dive locations in Australia – others to the pick of the crop in the Pacific.
No matter which you choose, we will ensure you have a great time – whatever that is for you.
Need some adventure? No problem.
Need a bit of space to chill and unwind? We can deliver that too.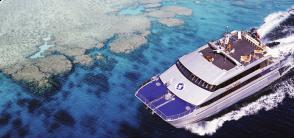 It's your call.
And you don't even have to be a diver. Lots of our trips are great for snorkelers too.
So let us know what the perfect trip for you will be.