These are mostly one-off specials. No lay-bys, price haggling or returns. They go fast so call 02 9689 1389 to give us your details and grab the bargains.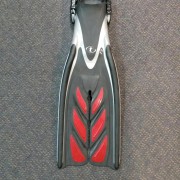 Tusa Xpert Zoom Split Fins – Red Only
We have a few pairs of these left
One of the best split fin designs we have used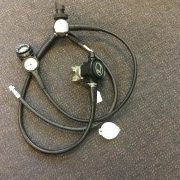 Din Zeagle flathead regulator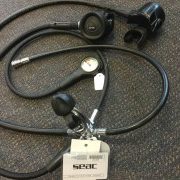 New Seac reg/occy/spg/lp hose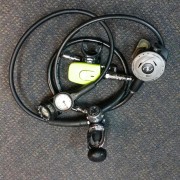 Tusa Regulator 
and Guages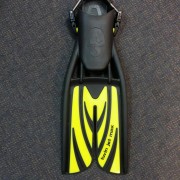 Scubapro Twin Jet Fins
With Spring Straps!
Yellow in XL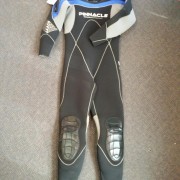 Sonar Semi-Dry 
5mm ML Wetsuit