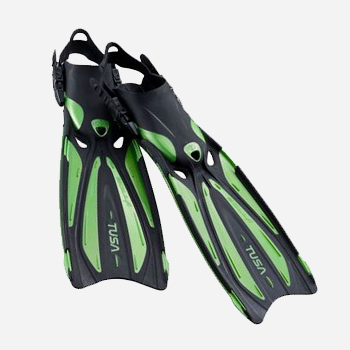 Powered by ForcElast Technology
TUSA patented 20° Angled Blade Design (A.B.D.)
Multi-compound foot pocket increases power transfer to the fin blade
Newly designed anatomic foot pocket enhances comfort
Three channel blade with crescent tip maximizes propulsion
Reinforced blade side-rails and vents fine-tune performance
Standard with Anatomic Fin Strap (A.F.S.)
TUSA patented EZ Strap and buckle system
Color: Black (BK), Cobalt Blue (CBL), Flash Yellow (FY), Metallic Red (MDR), Pearlescent Pink/White (PPW), Light Blue/White (LBW), Siesta Green (SG), Siesta Green/White (SGW)
Sizes: XS, S, M, L (XS in PPW, SGW colors only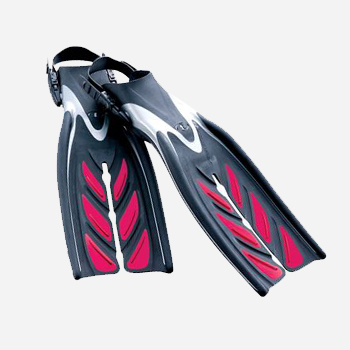 Three material design for increased performance compared to standard split fins
Patented 27° Angled Blade Design
Enhanced propeller-fin technology optimizes efficiency
Multi-compound foot pocket increases power transfer to the fin blade
Reinforced side-rails decrease blade separation increasing stability and kick-style versatility
Optimized blade scoops increase water channeling
Innovative hydrofoil design that produces forward motion (propulsion) with less effort
10% longer blade than SF-8 for enhanced propeller effect
TUSA patented EZ Strap and buckle system
Color: Black (BK), Cobalt Blue (CBL), Flash Yellow (FY), Metallic Red (MDR), Pearlescent Pink (PP), White (WH)
Sizes: S, M, L (PP available in S, M only)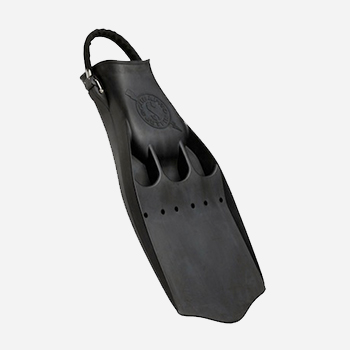 SCUBAPRO Jet Fins have a long and celebrated history of performance.
Proven vented design decreases drag on the upstroke and enhances thrust on the downstroke
Adjustable heel strap secures strap for ease of pre-dive preparation
Spring heel straps available as an option.
Scubapro Twin Jet Max Fins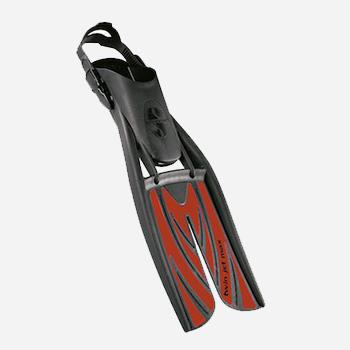 The Scubapro Twin Jet Max Fin features a patented split-hydrofoil shape to deliver optimum power with minimum effort, plus dual-compound construction, which enables SCUBAPRO to fine-tune performance and optimize maneuverability and diver comfort.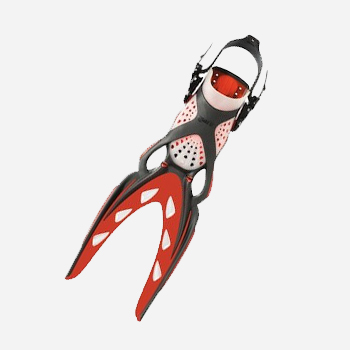 The Mares X-Stream fins performance, comfort and lightweight design are the incredible result of sixty passionate years at the service of diving. The X-stream fins is truly a leap into the future, and changes forever how we envision the creation of a fin. More than 2 years of resources, experiments and testing and four Mares patents all concentrated in one unique product.
Mares Avanti Quattro + Fins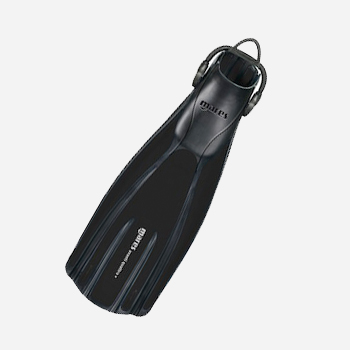 The new Mares Avanti Quattro + fins exceeds the established performance of the traditional model thanks to the use of new materials that optimize efficiency. Greater responsiveness and thrusting power with an even more attractive look. New Bungee Strap is provided standard.
Apollo Bio-Fin With Spring Straps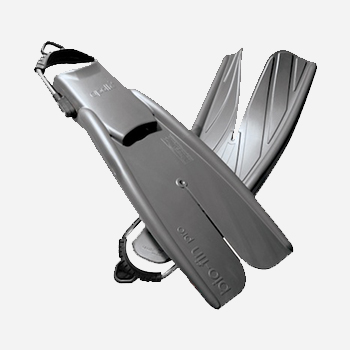 Made from natural rubber, the best fin material in the world.
Brilliant new technology eliminates muscle cramping
Easy fining for all levels of fitness
Reduces air consumption up to 40%
Fantastic power and speed with little effort
Includes spring straps
Apollo Aquabionic Warp 1 Fins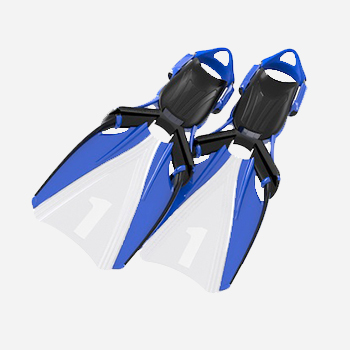 The Apollo Aquabionic Warp 1 blade system is enabled by the active combination of articulating actuators and tensioning membrane. When force is applied onto the system the actuators automatically spread and cup, tensioning the membrane, generating three dimensional blade geometry that provide divers with the optimized profile to achieve maximum efficiency and power.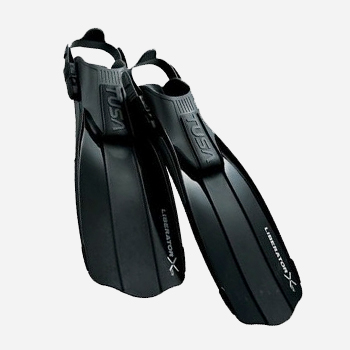 The Liberator X-Ten fins are made with a specially designed compliant material that gives the entire blade a flexible bending force. Dynamic stabilizers on the blade surface and rails facilitate water flow which generates optimum propulsion with minimal exertion. This racy design is made from the most advanced and durable materials to provide ideal flexibility and stability.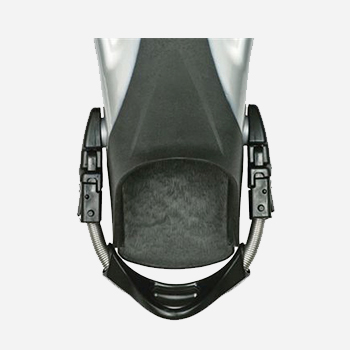 The TA-81 spring straps are a great accessory for our open-heel scuba fins. A definite upgrade to standard straps, spring straps do not need to be adjusted for size and easily slip over the heel securely when donning/doffing. The TA-81 features a rubber heel grip with large finger loop and TUSA patented buckle system for easy attachment.